Wings Aviation Management Services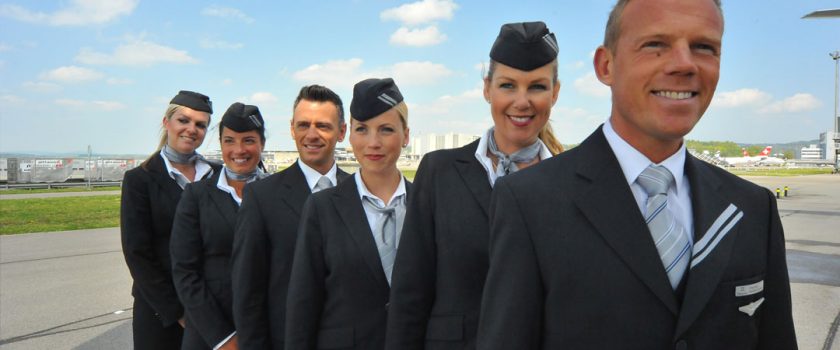 Wings Aviation is a global provider for aviation personnel on lease to airlines and aviation support organizations.

It has a comprehensive range of aviation resourcing and support services available worldwide:

Flight Crew: flexible cost-effective solution for flight departments needing experienced line captains, first officers or executives at short notice Technical Support Services: qualified and experienced engineers covering all aspects of MRO, including major overhaul, modification programs and line maintenance

Managed Aircraft Movement Services: ferry flight support, aircraft delivery flights, acceptance flights, post-maintenance test flights and provision of observer pilots.

Additionally, CRM training for crew has been introduced and developed by aviation organizations including major airlines and military aviation worldwide. CRM training is now a mandated requirement for commercial pilots working under most regulatory bodies worldwide. Wings Aviation professionals receive continual training to meet these requirements.
Refurbishment & Preparation
Aircraft Refurbishment & Preperation
We specialize in new, as well as pre-owned aircraft acquisition, completion oversight and aircraft completion management. Wings Aviation specialists work closely with aircraft designers to see that the aircraft fit our client's needs. We don't try to make our clients fit an off the line aircraft.

Wings Aviation enjoys the challenge of creating an innovative and sometimes a one of a kind solution for our clients. We are committed to providing an aircraft that is safe, reliable and will retain its value for the years to come. We are consultants who pass along all the favorable terms that we are able to get directly to our clients.
Wings Executive Charters, is an FAA Licensed air carrier. Through our network of executive charter companies the Wings team can provide executive fixed wing and rotary charter services for both domestic and international travel.

Please contact us today to start enjoying the undeniable privileges of private air travel.
Under the supervision of Capt. Macklin the rotary department can accomplish any and all of your helicopter requirements.
With his unrivaled experience in the helicopter field both as a British Army officer attached to the special forces and a commercial helicopter examiner Capt. Macklin can lead the way to true long term operational success in any environment. Helicopters provide a critical role in both the executive and high threat environments, the operation of these helicopters is expensive and potentially dangerous, this is an area where being the best is not a goal it is a requirement.

Contact the professionals at Wings Aviation for a personalized review of your needs.